High Gear Promotions Presents:
Tim's gut-busting comedy show entertains the entire family while doubling down on the funny, a daunting task in an age where the obscene has become routine. His act is 1 part gifted + 2 parts twisted - the only certainty being his on-the-nose observations that expose the ridiculousness of daily life while marveling in its hilarity. The perils of marriage, homeschooling, and growing up in the Midwest may not exemplify the rock star life, but they make for really good punchlines.
This is a ticketed event:
TICKETS AVAILABLE NOW!
Seating Chart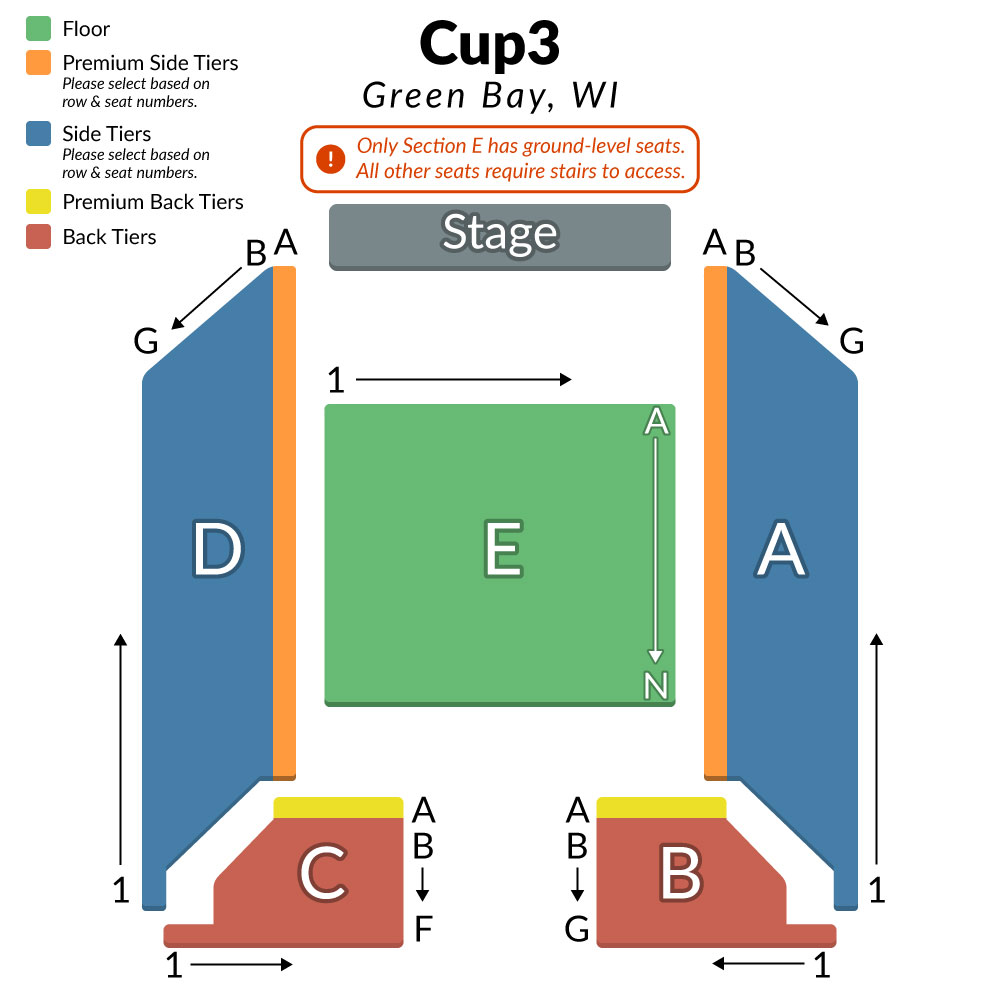 Video of Cup3 Room
This is a assigned seat ticketed Event.
Show 7:30pm, Doors 6:30pm
TICKETS!